USA TRIP 2015 - SAN ANTONIO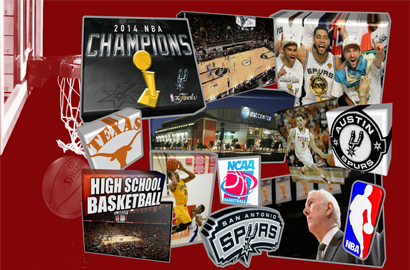 Another year the AEEB is working on the organization of the 2015 USA TOUR. This time we will move to San Antonio / Austin (Texas) and the planned dates for the same will be from 6 to 13 March.
PRICE (until January 15, 2015)
€ 2,210 / person (Partners AEEB-ACEB-AMEBA)
€ 2,310 / person (not partners)
The price has been calculated using exchange rates, prices of fuel and energy costs based on today rates and may lead to revision of the final price of the trip due to a significant change in the previous sections.
Like every year includes the flight ticket to/from Madrid, stay in hotel (double room accommodation only), and the activities and movements to them. Does not include travel insurance.
Download the information brochure
Noticias del sector
Feed no encontrada Feed no encontrada Feed no encontrada Feed no encontrada
Copyright © 2014 | AEEB